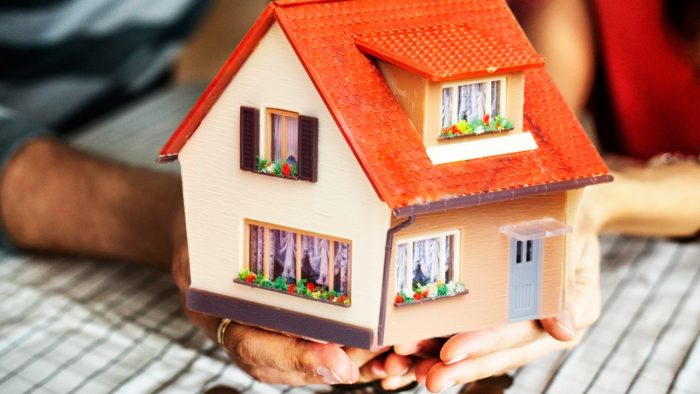 Loan Against Property
Loan Against Property is a multi-purpose loan that can be availed whether you are starting a new business or require long term working capital or need to fund education or marriage of your children. You can opt for a loan against fully constructed houses as well as residential and commercial properties. In Loan against Property you can now convert movable and immovable property into cash as per your financial requirements.
Features:
Loan upto Rs.10 crores
Maximum tenure upto 15 years
Quick approval with minimum documentation
Fulfil Your Every Need
Easy Repayment Options
Transparent Processing
Quick and Efficient Servicing
Benefits for the Self Employed
Easy Debt Consolidation
Complete transparency in operations
Personal loan to individual owners of residential home/flat and select commercial properties
Access this loan from our wide network of branches
Interest rates are levied on a daily reducing balance method
Lowest processing charges
Rental income in select cases also considered for loan eligibility
No prepayment penalties. You can have surplus funds at any time thereby conveniently reducing your loan liability and interest burden.
Documents required for Loan Against Property:
Property paper (Registration Agreement with Legal paper)
Loan Sanction Letter
Income Proof
Pan Card
Aadhar Card
Electric bill
Photo
Eligibility:
Cibil score 600 and above
No Cheque or ECS bounce in current 6 month