About Citymine Business Pvt. Ltd.
Citymine Business Services Pvt. Ltd. provides various type of loans like Home loan, Personal loan, Business loan, Loan Against Property and other types of Loans. We committed to helping you obtain the right loan, the right way. We provides independent and professional mortgage advice to those seeking loans. The entire process for apply loan, we managed the Documentation to Disbursal. We helps you choose the best loan provider from the entire mortgage sector.
We also provides Insurance Policies like Car Insurance, Health Insurance and Life Insurance.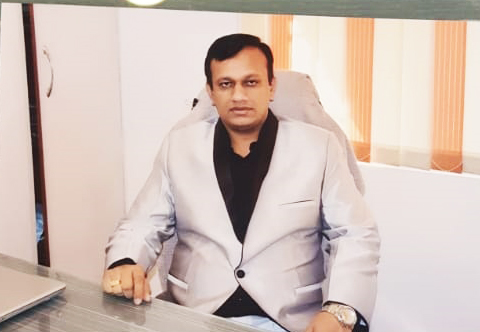 Ganesh Kadam
– Founder & Director –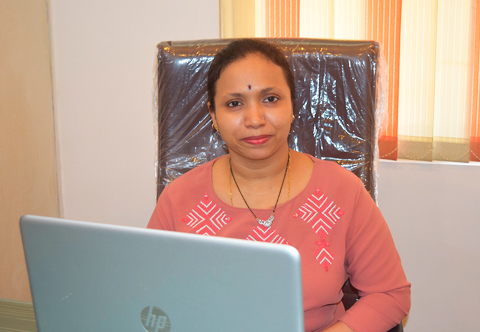 Ujwala Ganesh Kadam
–  Director –
Our Mission
Providing expert Loan advice so you can make an informed decision
Giving you the perfect solution
Keeping it simple so that you can get a quick approval
To help people obtain the right loan, the right way
To be the most preferred Financial service provider
Promoting good practices and healthy competition within the finance industry
Our Vision
The most knowledgeable Loan & Insurance specialists in the industry
To be the most trusted Financial Service provider
The Most Preferred Employer in Financial Services
Continuously innovating to set a new standard for the rest of our industry
To help clients realise their dreams and ambitions in a financially secure way.
Provide a quick and simple approval